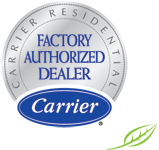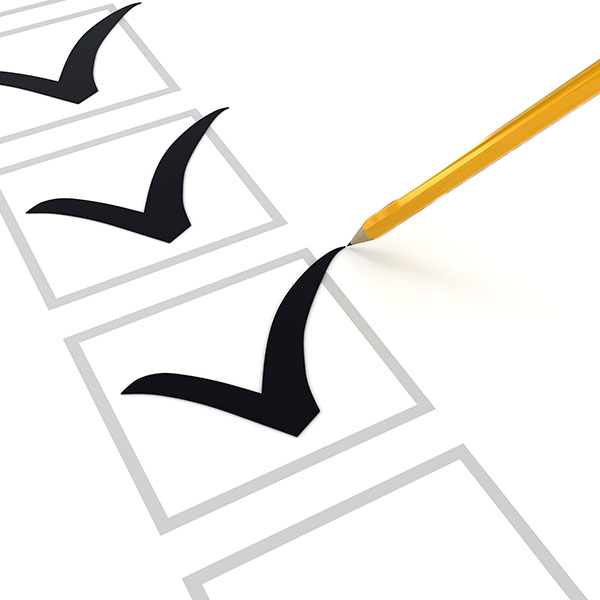 At Bel-O Cooling & Heating Inc we strive for 100% satisfaction in everything we do. We value your opinion and invite you to tell us and others about your experience with us. Please take a few moments to tell us what you think by leaving us a review here on our website or on any of these popular review sites or social networks.
Read what other customers have said about us.

All trademarks or brands on this page are registered by their respective owner and are not affiliated with our company, nor do they endorse or sponsor our products or services.
Outstanding company with...
I've been researching different HVAC units and companies to get information about...More
- Rich R. 10/6/2016
HVAC Maintenance and...
We've had BEL-O caring for our HVAC for most of the last 21 years we've lived in...More
- Luke R. 6/25/2015
HVAC Replacement and...
Chris Lugge and the whole team at Bel-O ARE WONDERFUL!!! Everyone worked with us to...More
- Tawnya C. 6/25/2015
PROFESSIONAL, PROMPT,...
I think my review title says it all. I couldn't be happier with my choice to use Bel-o...More
- Doug T. 6/9/2015
Spring Maintenance
Loren is the BEST! He is thorough, friendly yet professional, and is keeping our unit in...More
- Sue H. 5/2/2015
Highly recommended
The service was professional and prompt. We got a quick repair at a fair price.
- Lance G. 12/17/2014
First rate service!
Tech arrived on time, was very professional and left area clean. Great service!
- Mike B. 12/2/2014
First rate service!
Tech arrived on time, was very professional and left area clean. Great service!
- Mike B. 12/2/2014
No Complaints
Management and service was great!
- Julie N. 11/13/2014
Excellent Service
We've used Bel-O since we've been in our house and they've always taken care of our...More
- Melissa T. 11/6/2014
Great People
Great customer service, super friendly, and honest. I didn't feel like I was getting...More
- Karen B. 10/29/2014
Reviews of
Bel-O Cooling & Heating Inc
(Based on 7 rated reviews)
03-Nov-2017
Product or service reviewed: Multiple Visits over the Past Several Years
We had a bad experience with several different contractors at our home. We were suggested Bel-o from a relative and have been thrilled with their experience and professionalism. We have dealt with their technician Brian on several different occasions and he is wonderful to work with. He is very personable and explains the technical aspects for us very well. I refer Bel-o to anyone I know with HVAC problems.
I want to let you know that I am 100 percent satisfied with the work accomplished by Dave on 29 Oct 2014. This is the kind of work that consumers expect and so many times we are disappointed. Keep up the great work, and let Dave know we appreciate his work.
You all are literally in the life saving business. Thank you for your great work & Loren's great customer service!
Mr. Don Lugge --
Yesterday, we had our upstairs dual-zone unit replaced with a new carrier unit. During an earlier annual inspection by one of your technicians, Mark Sherlock, he discovered our old upstairs unit was failing and leaking liquid. He repaired the problem and outlined several options for us, including continuing to use the older unit until it failed completely. There was no pressure, and Mark's detailed explanation of the problem, the fix, and our options included his opinion the old unit would be OK for the next several years. Based upon a combination of current rebates/energy credits and a much improved efficiency of the new models, we opted for a replace of the old unit.
Yesterday, Dave Green and Cody, arrived exactly on schedule and completed installation of the our new carrier unit within the estimated time. Their professional, and personable, attitudes impressed me and my wife, and they accomplished a very difficult installation with zero impact on our hectic Monday routine. We wish all of our household work was as convenient as the service provided by Dave and Cody. We also were impressed by your manager, Dave Manning's, inspection of the job, as well as the final out brief/instruction concerning the operation of our new smart technology thermostat. The bottom line is I would appreciate it if you could pass along my sincere appreciation of the outstanding work performed by all of the above Belo staff. While your products are great, it is people like them which keep us customers coming back and recommending Belo to our friends.
Thanks.
Don,
Just wanted to let you know how much I appreciate the great way your men did installing the new furnace and air conditioner and removing all the old 'stuff'. They all are such nice professionals. Every detail I inquired about they patiently answered - and I did ask quite a few questions - more than perhaps were needed, but, having known your mom for all these years, guess it comes naturally!!! Out high school years taught us this way. Thanks again for such a job well done.
I would like to thank you for getting someone here so quickly! I never dreamt that I would get out here on a Friday afternoon.
Thanks!
Thank you very much for the great work and as always, you have the nicest employees!