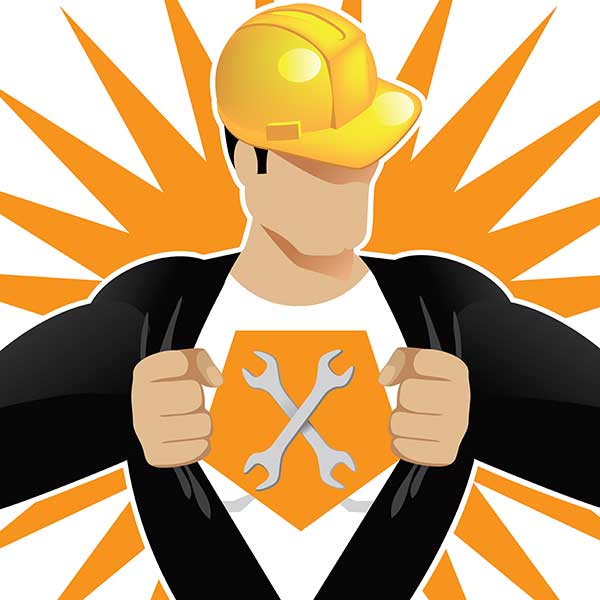 We are heating and cooling professionals! We maintain a high level of quality among our staff. All of our installers and technicians are trained on a regular, on-going basis. We, and they, are certified by the following industry organizations:
License Numbers: Plumbing License 055-044497 O'Fallon Business License BL-2019-0222
Bonded & Insured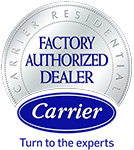 Carrier Factory Authorized Dealer
Carrier Factory Authorized Dealers are the home heating and cooling experts to turn to. They are your single resource for everything you need -- from tailoring your ideal comfort system to installation, service and beyond.
Look for the Carrier Factory Authorized Dealer seal of approval -- it means your dealer has met our rigid criteria for quality. In fact, Carrier offers you a 100% satisfaction guarantee when you purchase your Carrier equipment from a Factory Authorized Dealer. It's your sure sign of an air conditioning and heating system dealer that will provide you with superior products, intelligent insight and the ultimate service.
Becoming a Carrier Factory Authorized Dealer is no easy feat. Only those expert heating and air conditioning dealers who meet our highest standards and closest scrutiny -- not only for their technical expertise, but also for their business practices and customer service quality -- earn the Carrier Factory Authorized Dealers distinction.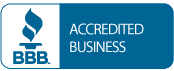 The Better Business Bureau (BBB) system in the U.S. extends across the nation; coast-to-coast, and in Hawaii, Alaska, and Puerto Rico. Since the founding of the first BBB in 1912, the BBB system has proven that the majority of marketplace problems can be solved fairly through the use of voluntary self-regulation and consumer education.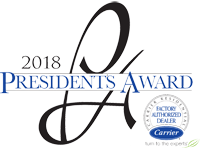 Carrier President's Award 2018
Bel-O Cooling & Heating Inc has been awarded the Carrier 2018 President's Award, one of the Carrier Corporation's highest honors for its dealers. The annual award recognizes dealers that exemplify quality in customer service and are considered one of Carrier's model Factory Authorized Dealers when working with consumers. The selection criteria focuses on leadership, management, customer intimacy, brand recognition, industry expertise and operational excellence in all areas critical to exceeding the quality, comfort and performance expectations of Carrier customers.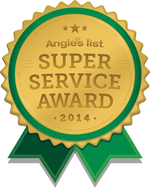 More than 2 million households nationwide check Angie's List reviews to find the best local service providers, like roofers, plumbers, handymen, mechanics, doctors and dentists. And that's just the short list. We collect ratings and reviews on more than 720 different services. The people who join Angie's List are just like you -- real folks looking for a way to find trustworthy companies that perform high-quality work.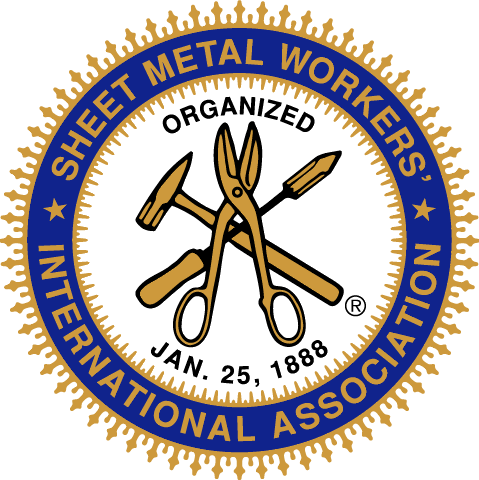 Sheet Metal Workers Union Local 268
Sheet Metal Workers Local 268 serves the Southern third of the State of Illinois. Serving 36 counties from the Mississippi river on our western border, to the Ohio river in the east, then north 170 miles from the confluence of these two rivers in Cairo. Local 268 was an amalgamation of 5 smaller locals on May 18, 1939.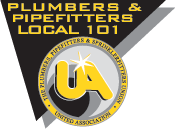 Plumbers & Pipefitters Local 101
On August 17, 1898 Local 101 Plumbers and Pipefitters was chartered by the United Association. Over the past one hundred years we have seen our union grow and change in many positive ways. The Local started with ten members, a working wage of five dollars a day, and no pension and health insurance.
Today we enjoy a membership of over three hundred members and a working wage and benefit package that our chartered members would be proud of.
We reflect on the many past members who built our strong foundation with their dreams and hard work. We also look forward and base our future on that same foundation. We continue on in a fine tradition.

Home Builders Association
THE HOME BUILDERS ASSOCIATION OF GREATER SOUTHWEST ILLINOIS (HBA) is a professional organization of more than 250 builders, developers, remodeling contractors, specialty trade contractors, and associate members. In order to assist the consumer in new home purchase or home improvement decisions, the HBA provides information about builders, remodelers, developers, and affiliated companies that have agreed to abide by the HBA Code of Ethics, to use accepted professional and business practices, and to meet or exceed local, state and federal standards and regulations.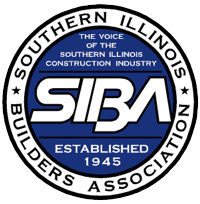 Southern Illinois Builders Association
The Southern Illinois Builders Association (SIBA) represents the contractors who perform the majority of all non-residential construction in the 39 counties of Southern Illinois. It's often said that SIBA members build "everything except private homes" but then some members do build houses.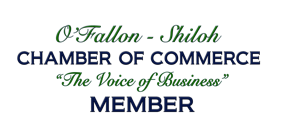 O'Fallon-Shiloh Chamber of Commerce
The O'Fallon-Shiloh Chamber of Commerce is a group of people dedicated to making our community a great place to live and do business. Our members come from many different backgrounds: business, government, non-profit organizations, and individual members who are just interested in the community. Our mission is to welcome, unite, and promote business in the community by fostering economic growth.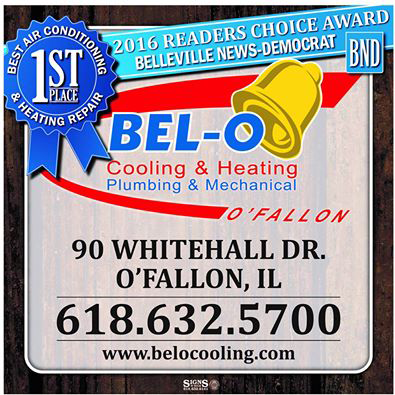 2016 Belleville News-Democrat Reader's Choice Award for the Best Air Conditioning & Heating Repair
Bel-O Cooling & Heating Inc is proud to be the winners of the 2016 Belleville News-Democrat Reader's Choice Award for the Best Air Conditioning & Heating Repair.